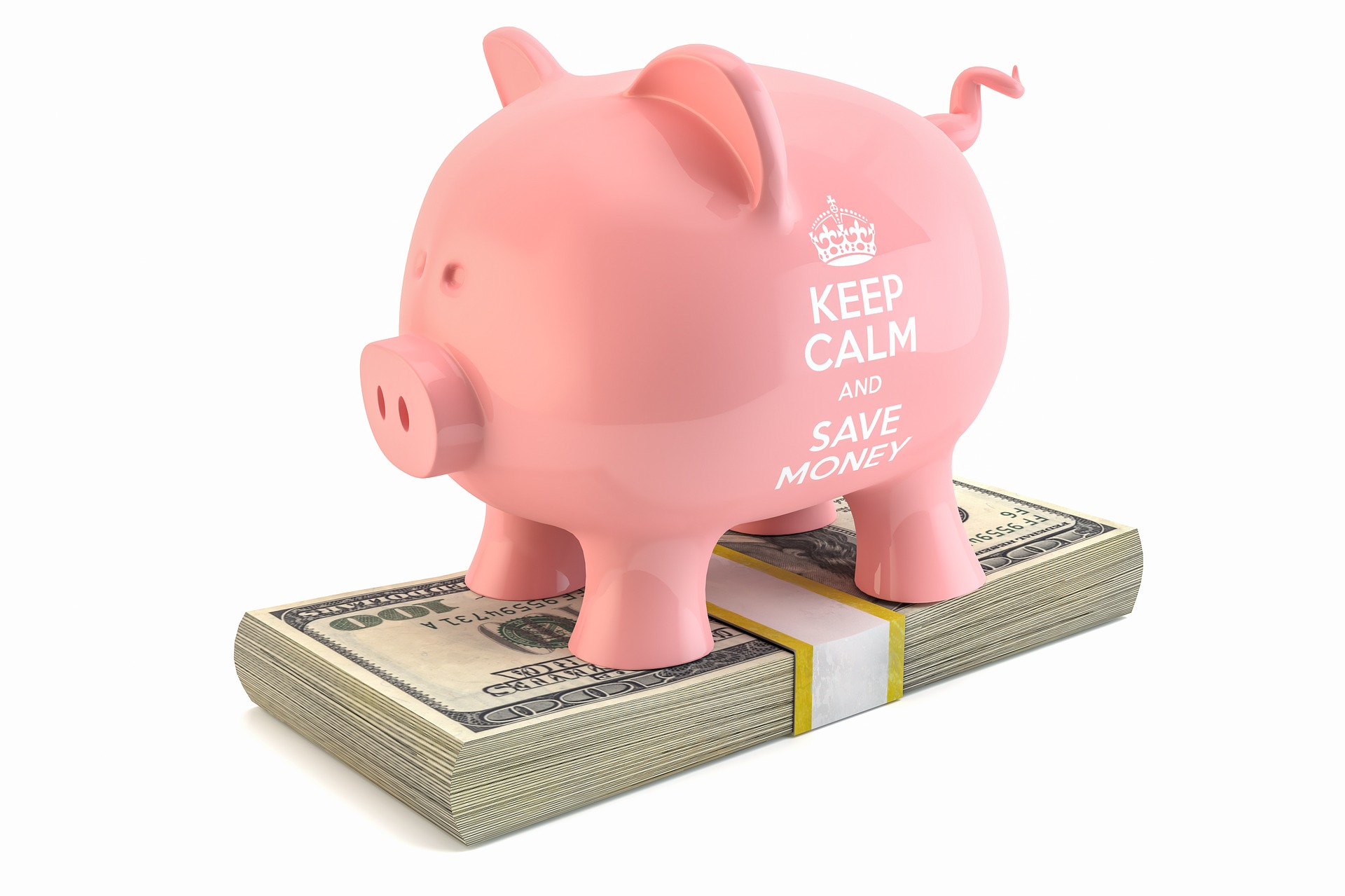 27
Jul
Can I File for Bankruptcy if I Am Unemployed?
You don't have to be employed to file for bankruptcy relief. In most cases, being unemployed can actually help you qualify for  Chapter 7  bankruptcy or allow you to pay less to unsecured creditors in  Chapter 13  bankruptcy. However, it can also lead to dismissal of your Chapter 13 case if you don't have enough income to afford your repayment plan. Read on learn more about whether you can file for bankruptcy if you are unemployed.
Filing for Chapter 7 Bankruptcy While You Are Unemployed
Chapter 7 bankruptcy is designed to provide low-income debtors with a fresh start by wiping out their  dischargeable debts. To qualify for Chapter 7 bankruptcy, your disposable income must be low enough to pass a means test. If you are unemployed (and presumably have little or no income), this means that you can qualify for Chapter 7 bankruptcy more easily than if you had a well-paying job.
How Can Being Unemployed Help You Pass the Bankruptcy Means Test?
The Chapter 7 bankruptcy means test compares your average monthly income for the six-month period preceding your bankruptcy against the median income for a similar household in your state. If your income is below median, you automatically pass the means test without having to complete the remainder of the form.
If you are not married and have no dependents, monthly unemployment benefits are normally well below the median income for a single-person household in most states. If you are married and your spouse has a job, being unemployed can help reduce your combined household income enough to automatically qualify you for Chapter 7 bankruptcy.
Being Unemployed Can Make It Harder to Afford Chapter 13 Bankruptcy
Chapter 13 bankruptcy allows debtors with regular income to reorganize their debts, catch up on missed mortgage payments, eliminate unsecured second mortgages,  cram down  car loans, and pay back nondischargeable  priority debts. Most unemployed debtors choose to file for Chapter 7 bankruptcy to wipe out their unsecured debts. But if you are trying to save your home or car by catching up on missed payments, or wish to pay back priority obligations such as recent taxes or child support arrears, filing for Chapter 13 bankruptcy is typically a better choice.
In Chapter 13 bankruptcy, you propose a plan to pay back a portion of your debts over a three to five-year period by making monthly payments to a bankruptcy trustee. This means that you must have enough income to afford your monthly plan payments. While being unemployed can reduce the amount you have to pay unsecured creditors, the amount of your monthly plan payment also depends on your priority obligations, mortgage arrears, and other secured debts.
If you have any sources of income other than employment (such as Social Security or disability benefits, pension or retirement income, or a rental property), you may have enough income to afford your Chapter 13 repayment plan. However, if you can't show the court that you can afford to keep up with your Chapter 13 plan payments, your case will likely be dismissed.