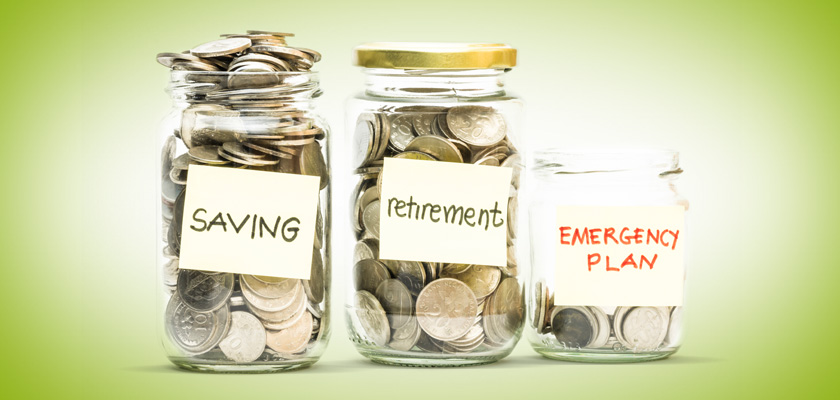 Accounting and Bookkeeping
Serving Central Virginia including Richmond, Mechanicsville and surrounding areas, Rue & Associates offers you the widest range of accounting options in our industry. Our services range from basic bookkeeping to sophisticated accountant services performed by our trained professional's, all tailored specifically for you. Financial data may reside on your system, ours, or on both utilizing electronic data exchange to provide both backup and security. You can even access your data and reports through the Internet.
Typical services include:
Basic Books – Our accounting professionals compile financial statements and reports based on your transactions. Known as "after the fact"; transactions are reviewed, cash reconciled, and reports generated.
Full Charge Books – We actually process your transactions and produce internal reports for management.
Controller Package – We provide procedures and direction to your staff, to assist you in producing your statements. You have the benefit of a controller on call without the expense.
CFO Package – We provide the Chief Financial Officer functions for your company. This includes financial and tax planning, capital and equity management, and all functions necessary to take your company to the next level.
Custom Package – Keep in mind, we custom fit our solution to your specific needs and adjust as your needs change.
We support most major accounting software applications; including QuickBooks, ACCPAC, Peachtree, and many more. Data may reside on your system, ours, or on both. Our accountants provide local pickup and delivery services for your convenience.
Our Internet based accounting allows for cooperative processing; where you may perform all or any part of the process. You simply access your bookkeeping applications through any Internet browser, anytime and anywhere. We call this service "Virtual Accounting" and was the first area accounting firm to offer it.
What this means to you is flexibility. Internet based services eliminates the headaches and costs associated with in-house accountant systems and support. System security and backup are no longer a concern. Our personnel can provide backup for your employees when necessary and training and support.
In addition, we use an electronic document management system to maintain a library of your data and reports whether you are in Richmond Virginia, Mechanicsville, Hanover or far away. You have quick access to reports maintained in standard electronic format and the comfort of knowing it's secured and backed-up. The "paper less office" is an integral part of all our Virginia accounting services. There has never been a better time to outsource your bookkeeping and accounting services.
Contact us if you are interested in our accounting and bookkeeping services in the Richmond area.
Learn more about some of the accounting and bookkeeping services we provide:
Review our related accountant and bookkeeping blog posts: