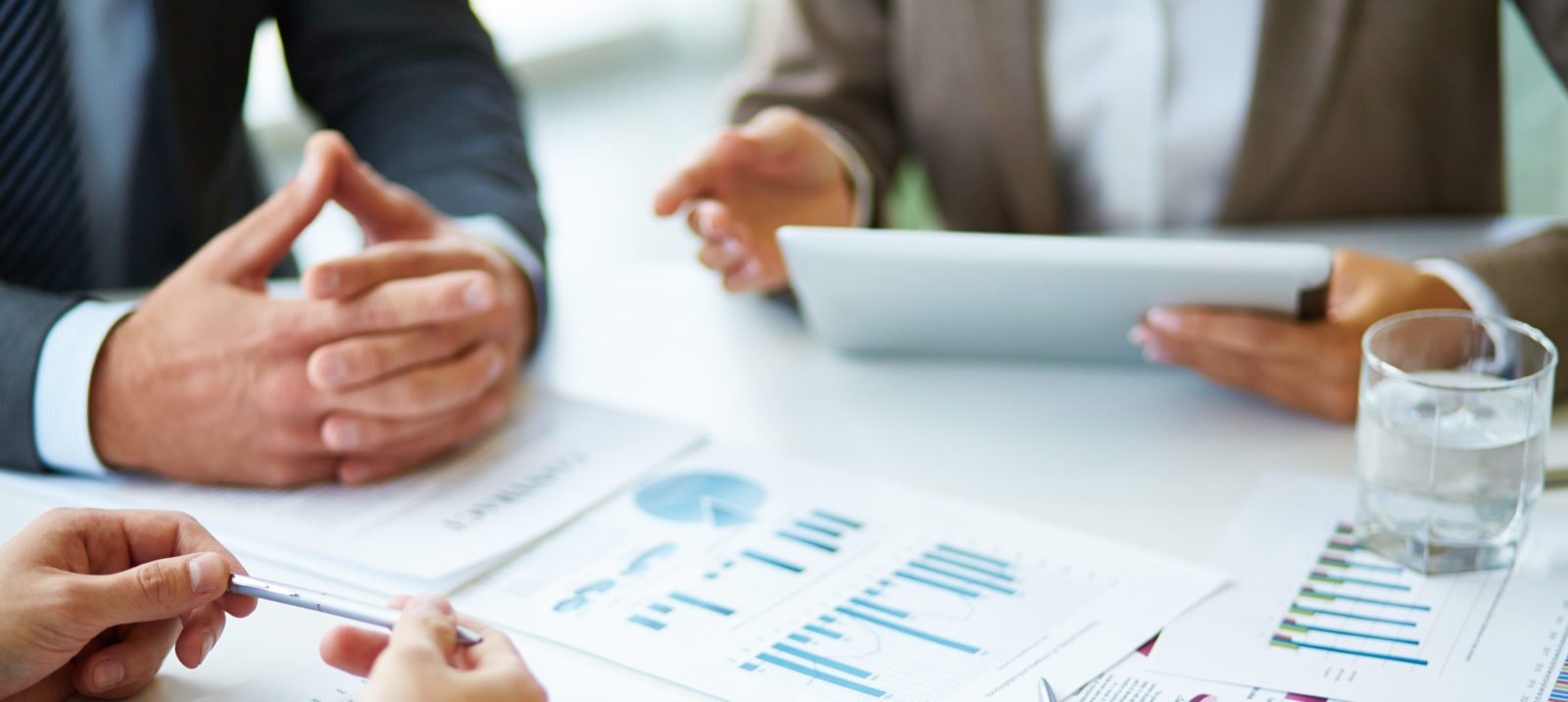 12
Jul
4 Benefits of Hiring a Business Consultant
Are you ready to take the plunge on starting the small business you always dreamed of? You should definitely hire a business consultant to help you map out your journey to success, however you choose to define that. If you've never owned a business before, there's a learning curve to running one and a business consultant can help you get ahead of that curve and then some. If you've also already been in business for a while but can't seem to get the cash flow you desire or you're thinking about expansion, it would also help your company to hire a business consultant. Here's some of the chief benefits in doing so.
1. When you've identified your particular need for hiring a business consultant, you can get an outside perspective that will help you reach your goals faster.
Your colleagues and friends may give you helpful advice but maybe not the constructive criticism or exact areas of expertise you need. When you mull over the same problem again and again, like not having enough capital or trouble selling in a specific territory, there's a familiarity blindness that comes with dealing with your own business day in, day out. You may also be subconsciously making business decisions because of your relationships to funders, clients, partners and other stakeholders that can be more personal. A business consultant can look at your problem impartially with a fresh perspective and come up with an actionable plan to make you stop deliberating and make that goal happen.
2. You can benefit from the consultant's experience and professional contacts.
Have you never run a business before despite doing a lot of research? Getting one-on-one business counseling from a business consultant not only can speed up smashing past your financial goals on account of their particular experience with your industry or issue, but also from their professional network. You're paying not just for experience but also their contacts. A business consultant wants to see you succeed and they just might know the right supplier, investor or other professional you need to get to where you want to go.
3. A consultation can provide answers and insight for industry-specific burning questions.
Business owners frequently have a specific problem that is pertinent to their particular industry and can't rely on one-size-fits-all business advice. Business consultants often specialize in certain industries based on their professional experience and interests, and can pinpoint what works and doesn't work for your industry. Many new business owners find themselves wandering around in the dark trying to apply standardized solutions to industry-specific problems; a business consultant can turn that situation around completely.
4. Business consultants are there to help you reach your goals, not someone else's.
You may envision coming up with that great startup but wanting to keep your autonomy and working at home, or having the kind of business that you own but don't operate. Entrepreneurship is a vast world and hardly a monolithic one: you don't have to build the kind of company that eventually goes public, or even one that has employees. if you communicate your goals to your business consultant, they can form an ideal business plan that will help you attain what you are seeking as opposed to directing you to the standard outcomes prospective business owners often think about.
Professional Business Consultants in Richmond
Whether you're incorporating your very first business or selling your fifth one, Rue & Associates is here at every step of the way to help you achieve your business and financial goals. Contact us today to speak to one of our friendly and professional business experts.