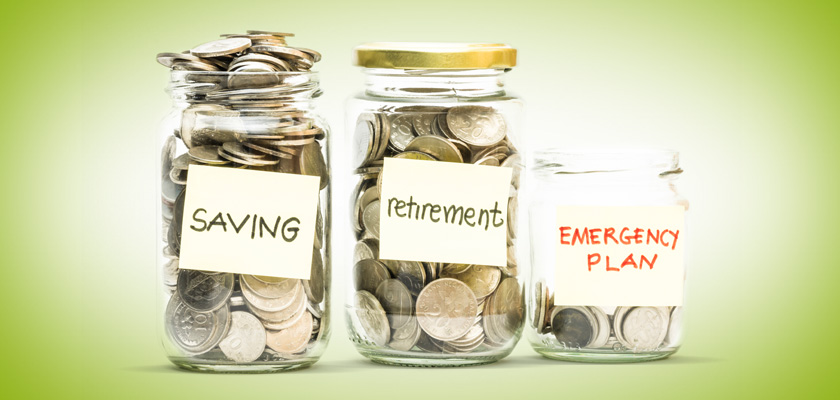 Payroll
Outsourcing payroll services provide you with substantial cost savings, confidentiality and security, and confidence that all tax payments and filings are completed on time. Providing complete payroll services eliminates one of the most complex and exacting functions performed by a small to medium sized business; and one of the most expensive. Services include check processing and/or direct payroll deposits at any frequency you require with quick turnaround. Our staff becomes your payroll department and provide services you won't find with the national payroll firms.
We provide:
Payroll checks
Employee direct deposit
Extensive reporting
Benefit management
Electronic tax deposits and reporting
We use the latest electronic payment and filing methods in conjunction with federal, state, and local governments. There will be no more headaches. Payroll processing, due to its ever changing complexities, has become the primary service which most businesses now outsource.
Outsource your payroll processing and start saving money.
Contact us to learn more about our convenient and affordable payroll services in Mechanicsville near Richmond.
Review our related payroll blog posts: