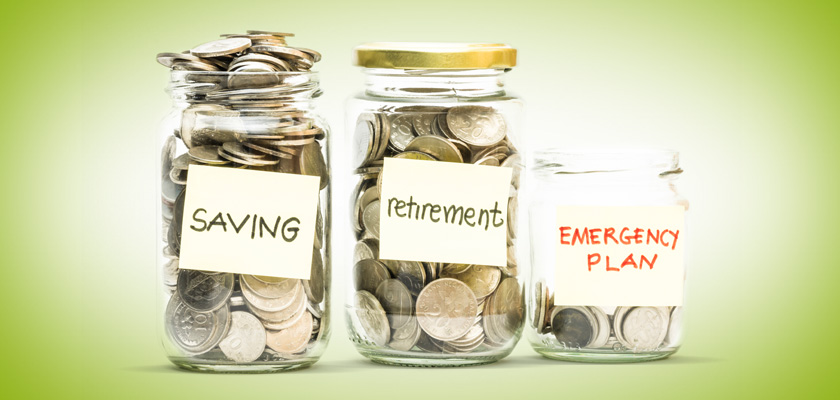 Business Consulting
Consulting to businesses is one of our more prominent services. We were formed many years ago, and business consulting continues today for our clients in Richmond, Mechanicsville, Henrico, and even outside of Virginia. Consulting is simply sharing an expertise to the benefits of others.
Our staff consists of business people who often owned or managed businesses similar to yours. They understand the demands, the successes, and failures in businesses just like you. They also understand how a business consultant can positively affect the success of a business. They have combined their training, the lessons of their own career experiences, and those from years of consulting to offer you a valuable and important service. They make a difference.
We offer Richmond business consulting to meet your needs; from basic advice to large projects to even becoming a member of your management team. We simply bring you the expertise you need, but don't have.
When it comes to making important decisions or drafting a business plan for a bank or investor group, don't go it alone. Seek advice from those who can offer an unbiased opinion based on knowledge and experience. Decisions should be based on angles, look at all of them.
Let us show you how a trusted advisor can benefit you. Call or email us and speak to one of our professional business consultants or accountants today. We operate locally out of Mechanicsville VA, and also serve Richmond, Henrico, Hanover and all of Central Virginia.
Contact us if you are searching for business consultants in the Richmond area.
Learn more about some of the business consulting services we provide:
Review our related business consulting blog posts: