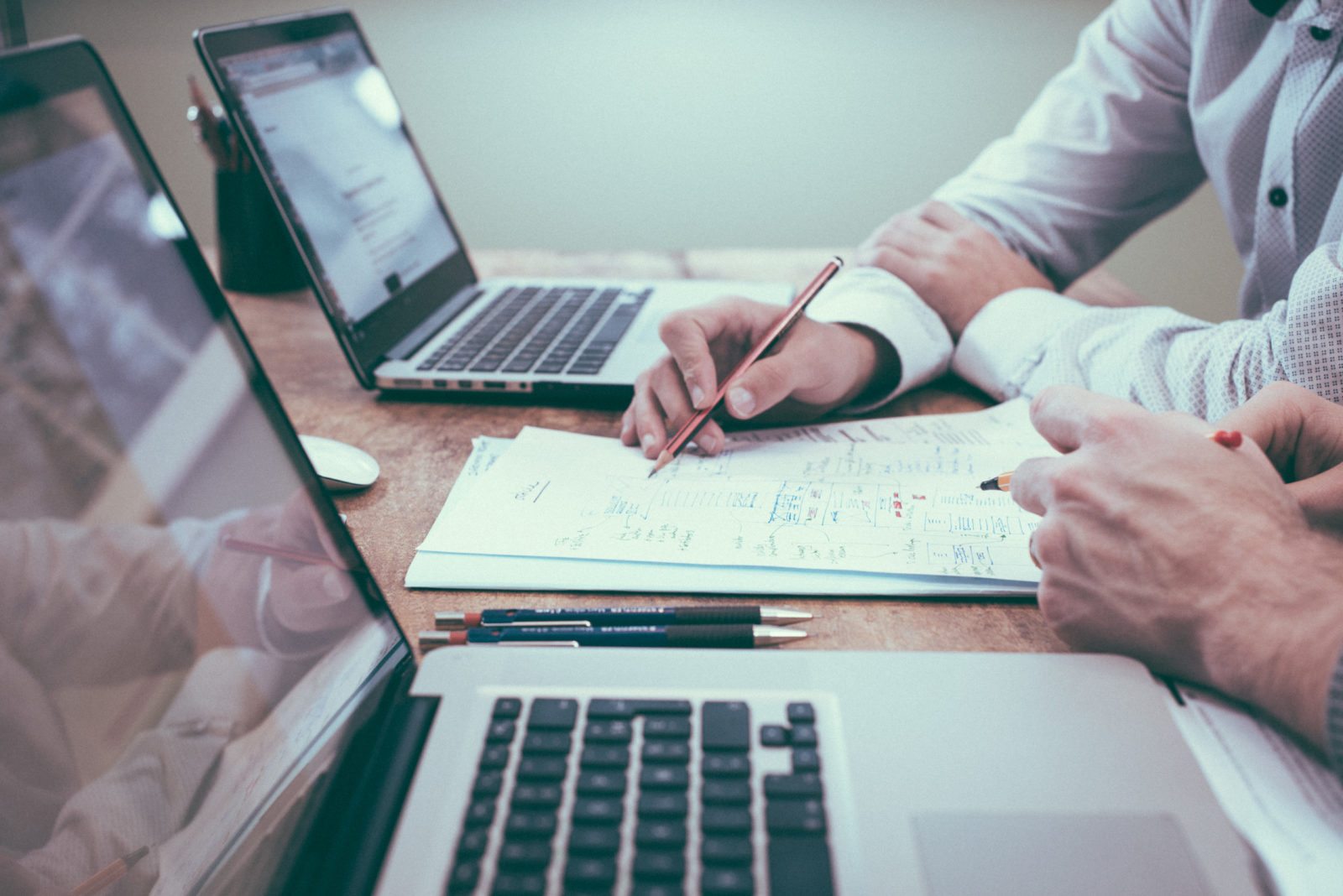 21
Oct
Make a Financial Plan for Your Business
One of the most challenging aspects of being a business owner is crafting a business plan. Putting your vision for your company in writing may be easy but other parts are far more complex; particularly your financial vision for your business. While a financial plan is a necessity if you are seeking funding, a financial plan is also important to determine where your business is headed.
Why a financial plan matters
While it is common for business owners to prepare a business plan with a detailed financial plan when they are seeking funding, even those who are self-funding can get benefits from a detailed plan. A financial plan provides a snapshot of the goals you are setting for yourself. When you take the time to create a detailed plan, you can look back occasionally and determine how close you are to meeting your financial goals. This also gives you an opportunity to modify your goals, set new goals and make appropriate adjustments to meet your goals.
Keeping a financial plan real
One of the most important aspects of a solid financial plan is keeping it realistic. Some considerations you should consider include:
Start-up costs – whether you are planning to borrow money, have friends and families investing or you are starting the business with your own funds, you have to consider all start up costs. Remember, your overall financial plan is to serve as a template for the future.
Income projections – your income projections are realistic projections, not sales goals. These projections will be developed from potential sales figures and future projected investments. It is important to understand these projections should be in line with what you anticipate you will have in sales; these projections will help you evaluate your goals to see if they are realistic.
Expense projections – all expenses including marketing, cost of materials, rent of facilities, salary projections, utility expenses and cost of professional services should be estimated.
Using your financial plan
While the primary purpose behind many financial plans is to seek funding, there are other worthwhile reasons to review your business financial plan from time to time. Business owners considering expanding will want to look over their financial plans first before making any additional commitments. Reviewing where you've been and where you hope to be in one, three and five years can help you make better business decisions.
Many business owners do not have a background in finance and they may feel the need to have assistance in developing a financial plan. You can call Rue & Associates to help with your business needs; we have a team of experienced business people and accountants who can help. Call us today at (804) 730-7455, or fill out our simple online contact form and let us help you draft a financial plan for your business.