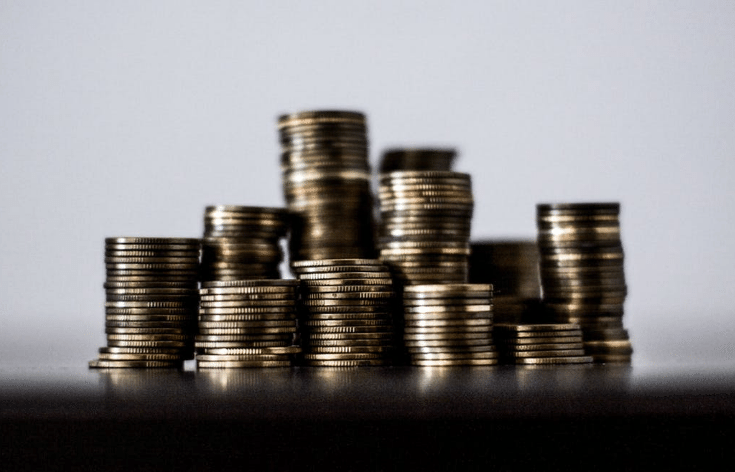 18
May
5 Ways to Increase Next Year's Tax Refund Now
If you're like most of us, you've recently completed your tax filing. The last thing you want to do is think about next year's taxes. However, this might be the ideal time to consider what options you have to start today to plan a bigger return next tax season. Here are five simple steps to a bigger tax refund:
1. Review Your Withholding Allowances.
You may be able to claim fewer allowances on your which will mean you will have more money taken out on payday. However, in most cases, you will get that money back from the IRS when you file your taxes next year.
2. Maximize Retirement Contributions.
You can reduce your taxable income by maxing out retirement plan contributions. You should look at both your personal IRA and your employer-sponsored plans and deposit as much as legally allowable.
3. Charitable Deductions
Whether you donate old clothing, cash, services or anything else of value, your charitable deductions can add up significantly over the course of a year. Keep track of any items you donate and claim them on your tax return. In some cases, you may have to itemize deductions to get the full benefit of these donations.
4. Educational Expenses
Keep track of any education expenses you have paid for yourself or your children. This may be one of the best ways to increase your tax refund for the next year. Make sure you track these amounts through the year and save documentation to substantiate your claim on your taxes.
5. Review Your Stock Portfolio
Many people never consider their investment portfolio and their relationship to taxes. However, if you have stocks in your portfolio which have been consistently under-performing, it may be a good idea to consider selling them. Since you can claim stock losses on your taxes, the losses may help increase your tax refund.
You should consider sitting down with your tax professional to determine if there are options you can use, including these five we have listed, that could help you increase your tax refund and/or reduce your tax burden. Both salaried individuals and those who operate a small business may have options they are unaware of that could help them stay on top of their taxes by getting an early start.
For those in the Central Virginia area, including Mechanicsville, Richmond, Hanover and surrounding areas you can contact Rue & Associates for information and assistance. We are fully staffed with experienced business people, accountants, tax professionals, Enrolled Agents and CPA's who bring a unique perspective and deliver high-quality financial, management and tax services to our clients.