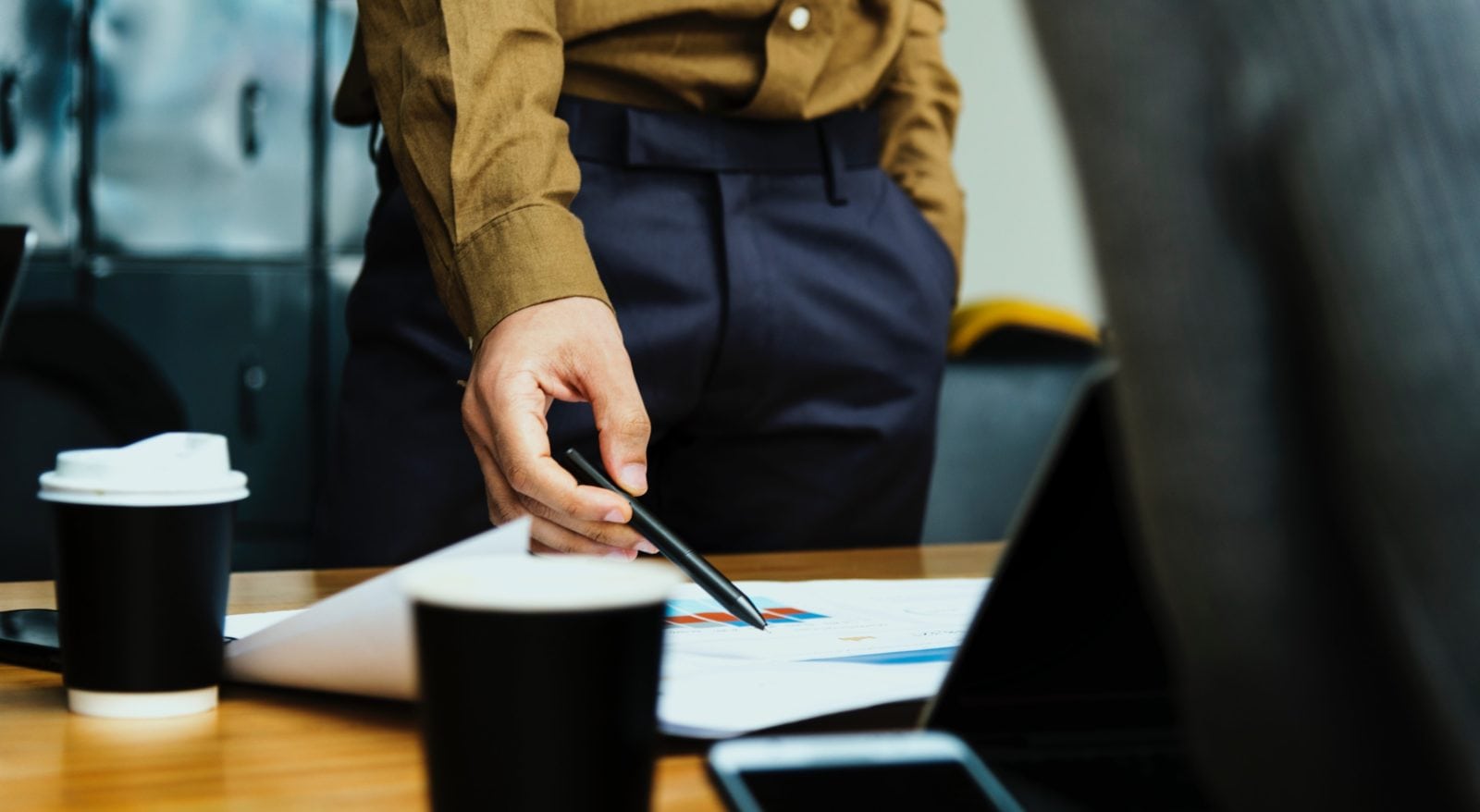 12
Jun
8 Accounting Systems You Should Utilize for your Business
Regardless of the industry you are in, the number of customers you serve, or the amount of money your company brings in, having an accounting system in place is a necessity. Some of the issues you should take into consideration when selecting the right accounting system include whether the software is a good fit for your industry, if the system is customizable to fit your needs, and whether the software can help you with compliance matters. Naturally, some of the most important features you should look for include the security offered for both your business and customer data, total cost of the software, whether there is good customer support for users, and what type of backup services the software offers. Here are some of the choices business owners have when deciding what accounting system works for their needs.
Quickbooks – in addition to offering mobile applications for use, this program is simple to use. A dashboard allows you immediate access to your financial status and shows invoices that are past due as well as those which are paid. There are many time-saving features including automation of some tasks including invoices, payment reminders and bank and credit card synchronization. QuickBooks also offers built-in reporting, automatic backups, and electronic invoicing saving you even more time. QuickBooks also offers common forms of integration with customer relationship management, payroll services, and more.
Peachtree/Sage 50 – business owners who depend heavily on Microsoft Excel, Outlook, and Word appreciate the easy integration with Sage 50. This program is great if you are concerned with mistakes, since it contains several data checks. Another built-in feature is that those using the system can easily identify data input by other users. When you combine the forecasting and analytics features contained in this software as well as a robust inventory management system it is easy to see why it is one of the preferred accounting systems for businesses who focus on distribution and manufacturing.
Zoho Books – small business owners who are looking for a good accounting system cannot go wrong with Zoho books. The downside of this package is there are limited options for payroll although Zoho is working on completing this component. This simple to use, fully integrated package works well for those businesses who are looking for multiple payment options, easy integration with other programs and high security. Before deciding on this option make sure you verify the reporting is robust enough to meet your needs as there are limited customized options for reporting.
Brightpearl – this is the ideal package for those who have a website where they sell products. This accounting system offers multiple payment options, a fully-integrated inventory management system, and several mobile modules. One of the best features of this package is the ability to track cost-of-goods, and a robust reporting system that provides information on historic sales trends. This is a great option for those who primarily focus on retail sales, online or offline.
NetSuite ERP – a business interested in fully integrating sales, service, and other functions may wish to consider this accounting system. In addition to accounting, the program also handles complex enterprise resource planning (ERP) and customer relationship management (CRM). This system is entirely cloud based and users can gain access from their mobile devices or their desktops. The suite includes order and billing, supply chain and inventory, payment management, financial accounting, and financial reporting and analysis modules allowing businesses use one fully integrated program for their needs.
IndustriusCFO – this user-friendly financial package allows both business owners and financial advisors the ability to make sense of complex financial data. Among some of the more robust reporting tools are included a comparison of how a company is doing compared to others in the same field. This module does allow for a narrowing of parameters for this purpose. The accounting system also allows for integration with existing CRM systems and provides users with comprehensive reporting options.
These are only some of the accounting systems that are currently available in the marketplace. Each company will have to carefully evaluate the features offered in each package to determine which one is best suited to their needs. Keep in mind, some packages can be purchased outright while others require an ongoing subscription. One benefit of accounting systems purchased through the subscription method is the lack of worry about not working with the most current version.
At Rue & Associates, we can review your current business model and may be able to offer you recommendations on the accounting system that is right for your business. We also take the extra step and offer a variety of options for your financial recordkeeping needs including full accounting services, basic accounting services or provide the same services as a Chief Financial Officer. We will work with you to design a customized package of services designed to meet your specific needs. Contact Rue & Associates today for assistance with all your accounting service needs in Central Virginia including Richmond, Mechanicsville and surrounding areas.