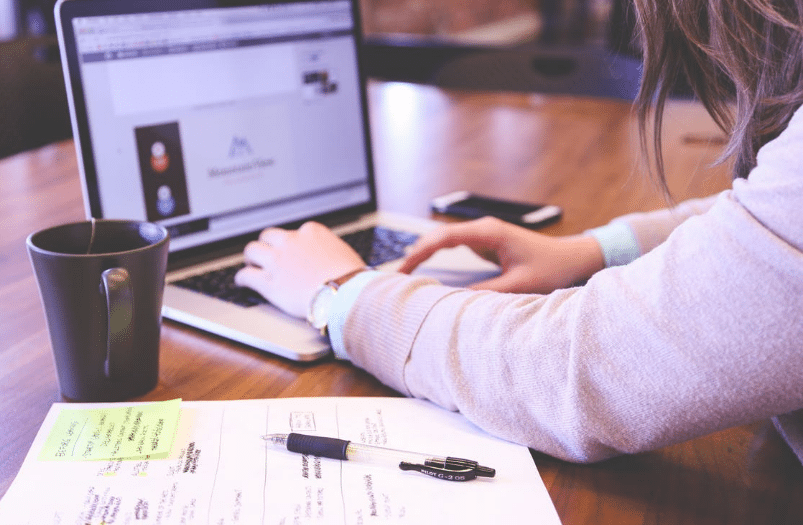 16
Jun
Business Planning for Start Ups
Just as every individual should plan for retirement, every business requires planning. If you are considering taking the exciting step of starting your own business, it is important to understand what steps you should take to get started and to increase the odds that you will be successful. Should you fail to take the proper steps in setting up your business, you could put your personal finances at risk, run awry of local business laws and run into other unexpected problems.
Success in Business Planning
The first step an entrepreneur should take is creating a business plan. This plan need not be extensive unless you are planning to seek financing. The plan should be designed to provide you with a blueprint for where you are starting, what you hope to achieve and what benchmarks you will set for yourself. This plan should be a working document; what you think today may not be the same as your thinking will be weeks, months or years into running your business. If you are uncertain what should be included, consider working with a local company who can help you develop a working plan.
Protection of Personal Assets
One of the most important steps you will take in forming your business is deciding the business structure that works best for you. In this case, it will be necessary to work with a professional who can help you understand the tax implications of various business structures. This professional should also be able to clearly explain why some business structures are better suited to limiting your personal liability. The last thing you want to do is to lose your personal wealth if your business fails or is sued.
Meeting Local Obligations
One of the most overlooked parts of getting a business started is the local obligations of business owners. In Virginia, a business that is owned by women or minorities and qualifies as a small business may be eligible to register as a SWAM. While the state has no specific requirements for licenses or permits, individual areas of the Commonwealth do require permits and depending on the industry, you may require licensing from the Department of Professional and Occupational Regulation. A local business consultant will be able to provide additional guidance on these regulations.
Regulations for Business
Every business should have an Employer Identification Number (EIN) whether you intend to have employees or not. This is a requirement to open business bank accounts. This process is easily handled on the Internal Revenue Service (IRS) website. Business owners should also verify whether they need to have any specific insurance, and what regulations may impact their business if they begin to hire employees.
Starting a new business can be very exciting but there are numerous pitfalls you can encounter if you make any mistakes while getting established. You can avoid some of the more common problems of business planning by working with an established Virginia business consultant from Rue & Associates. We have years of experience helping individuals and business owners in the Mechanicsville, Richmond, Hanover, Henrico and surrounding areas with a range of business planning, tax planning and financial planning.