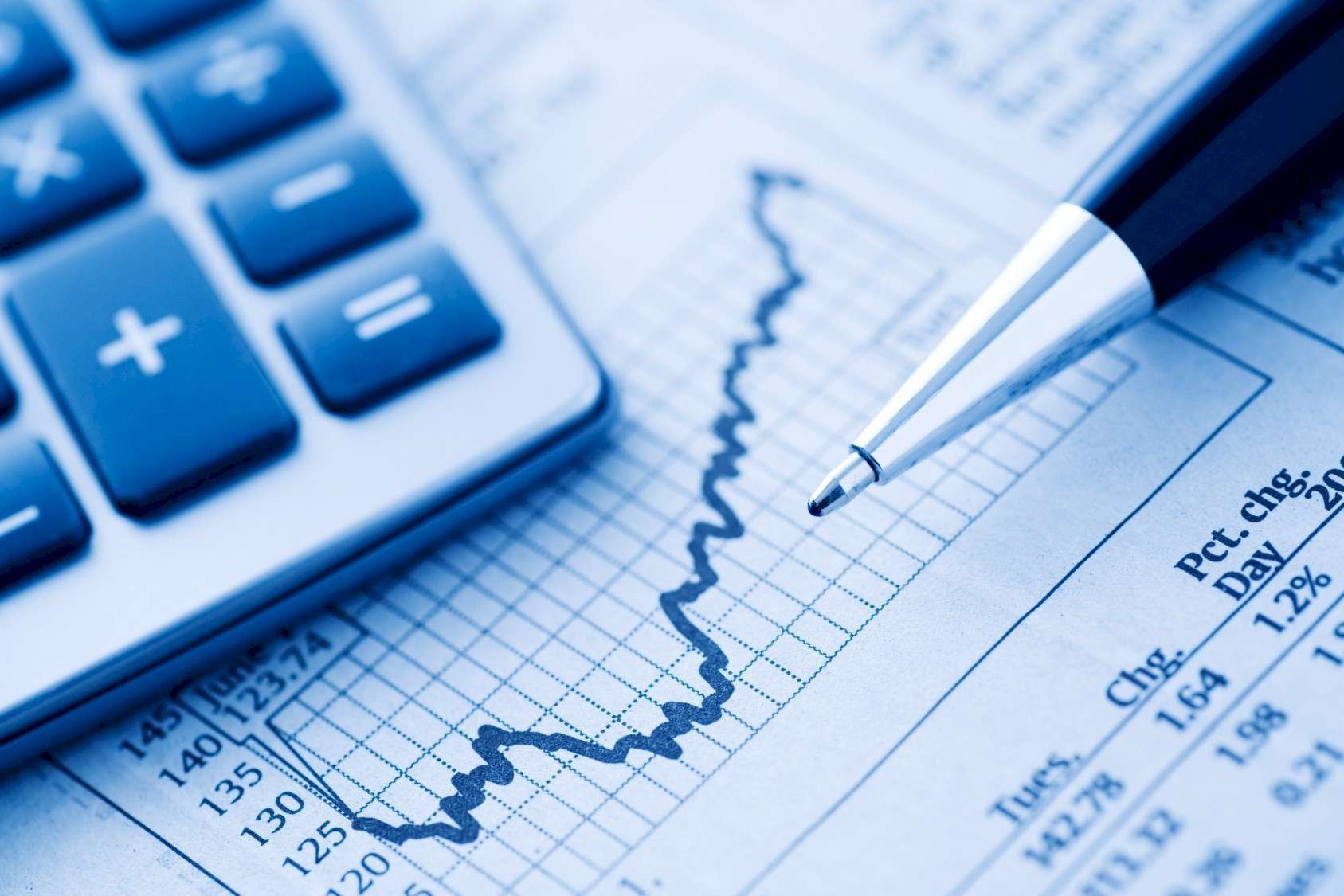 02
Nov
FASB Increases Private Company Consolidation Relief
FBSB announced that private companies with the issuance of a standard proposal to improve consolidation accounting for private companies. They also rewritten for all entities the guidance for determining whether a policymaking fee is a variable interest.
This would give relief to private companies the ability to elect not to join VIEs in common control leasing agreements. This expands and succeeds the 2014 private company exclusion, allowing the exception to be applied to all qualifying common control arrangements.
The new standard gives private companies to make an accounting policy election to not apply VIE guidance to legal entities under common control. If this policy is chosen, this accounting policy election is entitled to all current and future legal entities under common control that will meet the principles for the alternative. However, private companies will need to continue to apply other consolidation guidance such as FASB's voting interest entity guidance. When a private company elects the alternative is required to give detailed disclosures about how it elaborates with the entity under common control.
The standard revision for all organizations FASB's guidance for deciding whether a decision-making fee is a variable interest. This will require consideration for indirect interests held through similar parties under common control. These amendments are excepted to result in fewer organizations consolidating VIEs.
The accounting Standards Update takes effect in fiscal years beginning after December 15, 2019. The amendments take effect for private companies for the fiscal years beginning December 15, 2020.