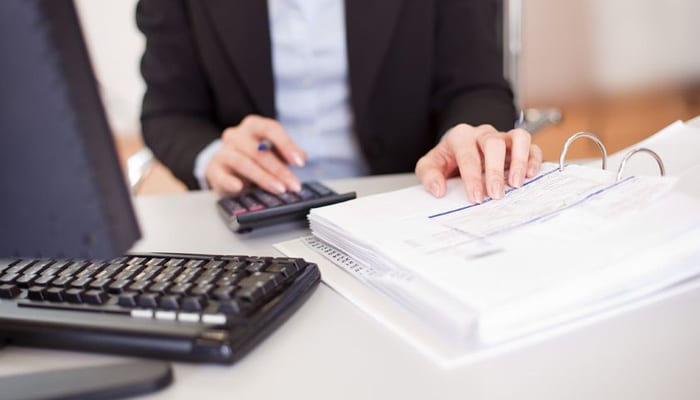 17
Nov
FASB Staff Paper Assists with Franchise Fee
A new FASB staff paper offers information to private company franchisors as they decide how to identify certain franchise fees under the new revenue recognition standard. The FASB staff paper gives educational illustrations demonstrating how a franchisor may make these valuations.
Under the current GAAP, a franchisor typically knows an initial franchise fee when a new franchise location opens. Consequently, the franchisor has not needed to assess whether pre-opening services are a separate deliverable.
The new revenue recognition guidance in FASB ASC Topic 606, the franchisor will be required to decide if the pre-opening activities contain any distinct goods or services.
FASB's staff has sustained to receive questions about areas of the guidance that require the application of judgment. The staff paper says that the accounting outcomes in areas of judgment depend on the facts and circumstances of the arrangement, and there are no assumptions in the standard on how many performance obligations are included in certain activities.
The staff memo walks preparers through the conditions for identifying performance obligations and provides examples that are intended to help franchisees determine if pre-opening activities comprise any distinct goods or services.